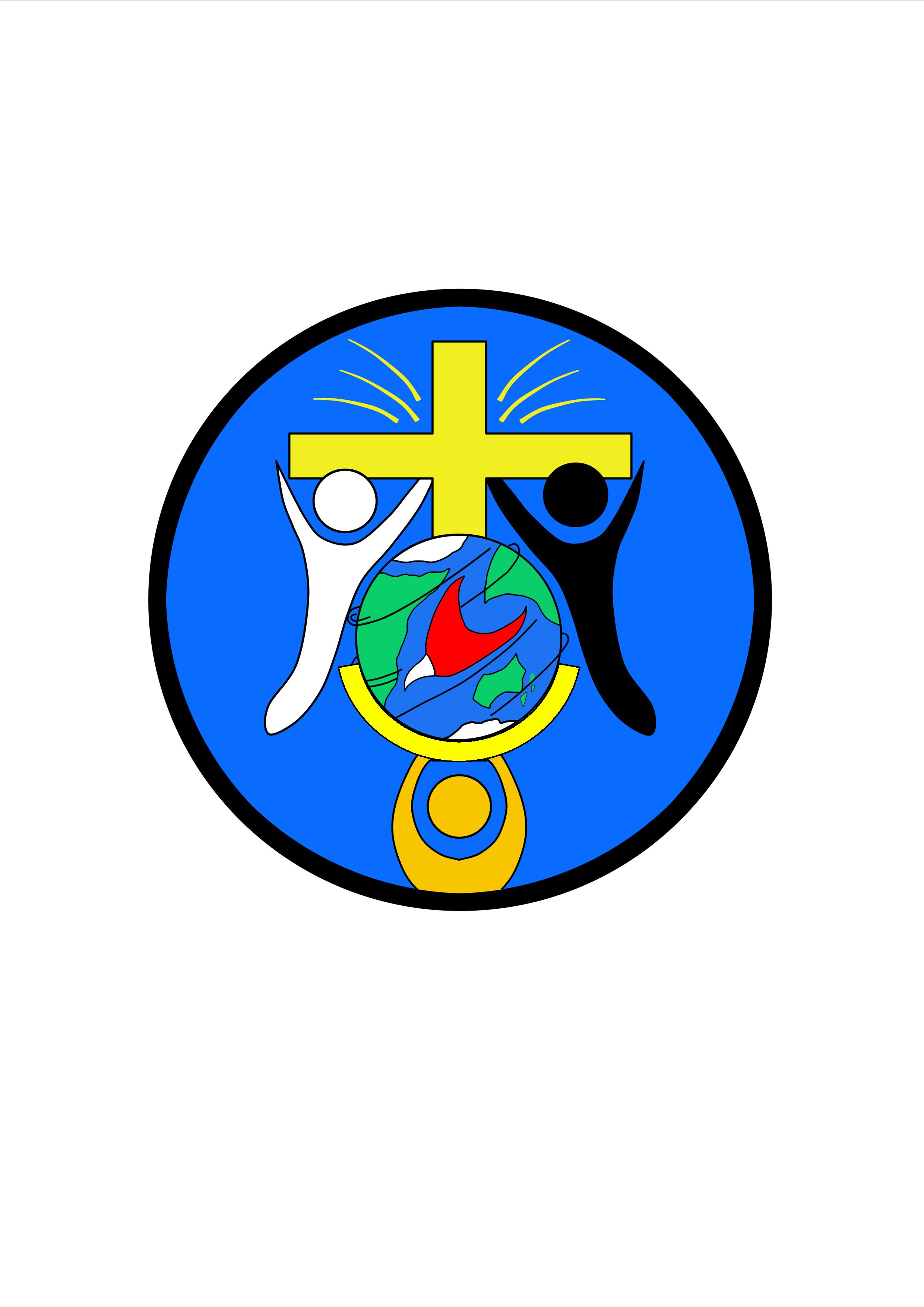 Vision Statement
And Jesus came and said to them, "All authority in heaven and on earth has been given to me. Go therefore and make disciple of all nations, baptising them in the name of the Son and of the Holy Spirit, teaching them to observe all that I have commanded you. And behold, I am with you always". Matthew 28:18-20
Mission Statement
To know and share God's love and become fully devoted to follower of Christ through the following actions;
Discovering God through worship, prayers and studying the bible.

Obeying what the bible says about being God's family, guided by leading of the Holy Spirit.

Making new disciple as we share God's love with everyone and embrace the diversity in our community.

Last but not least, fostering justice as we feed the hungry, help, care and provide for those in need.